An iOS device is identified via its UDID.
The UDID is a 40 character alphanumeric string unique to an iOS device. When we build a beta copy we build it for a set of specified UDIDs, so we need you to send us your UDID before we can send you a beta copy.
Follow these steps to send us get your UDID
Plug your iOS device into your desktop or laptop computer and open iTunes
Click the name of the device in the tab bar
Switch to the summary tab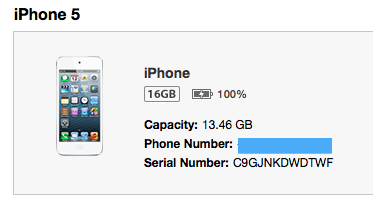 Click the text that says Serial Number so that it changes to say Identifier (UDID).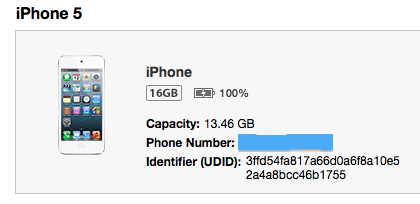 Select Copy from the Edit menu, please paste it into an email and sent it to us.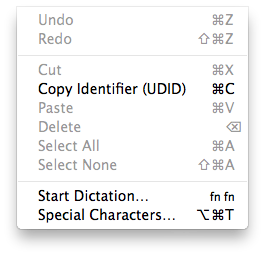 Alternatively screenshot the UDID with CMD-SHIFT-4 and send us the screen
Instructions for finding the UDID on iTunes earlier than iTunes 11 are given here for more details.